Our Story
Thirty Sleeps is a unique sleep programme and travel concierge service that enables its customers to find the perfect accommodation and best deals for their extended stays of 30+ days.
Why commit to long-term renting or buying, when you can pay less to stay in a well-located, fully furnished hotel, apartment or villa?
This is the question that inspired the launch of Thirty Sleeps, because for us, it makes sense! Not only is it cost-effective, flexible and convenient to stay a while and explore new locations with our Accommodation Partners without the added hassle of long-term commitments, but you also get to enjoy the freedom to fulfill your wanderlust.
Forget the humdrum of contracts, utility bills and maintenance fees! Travel, explore, and be spontaneous instead!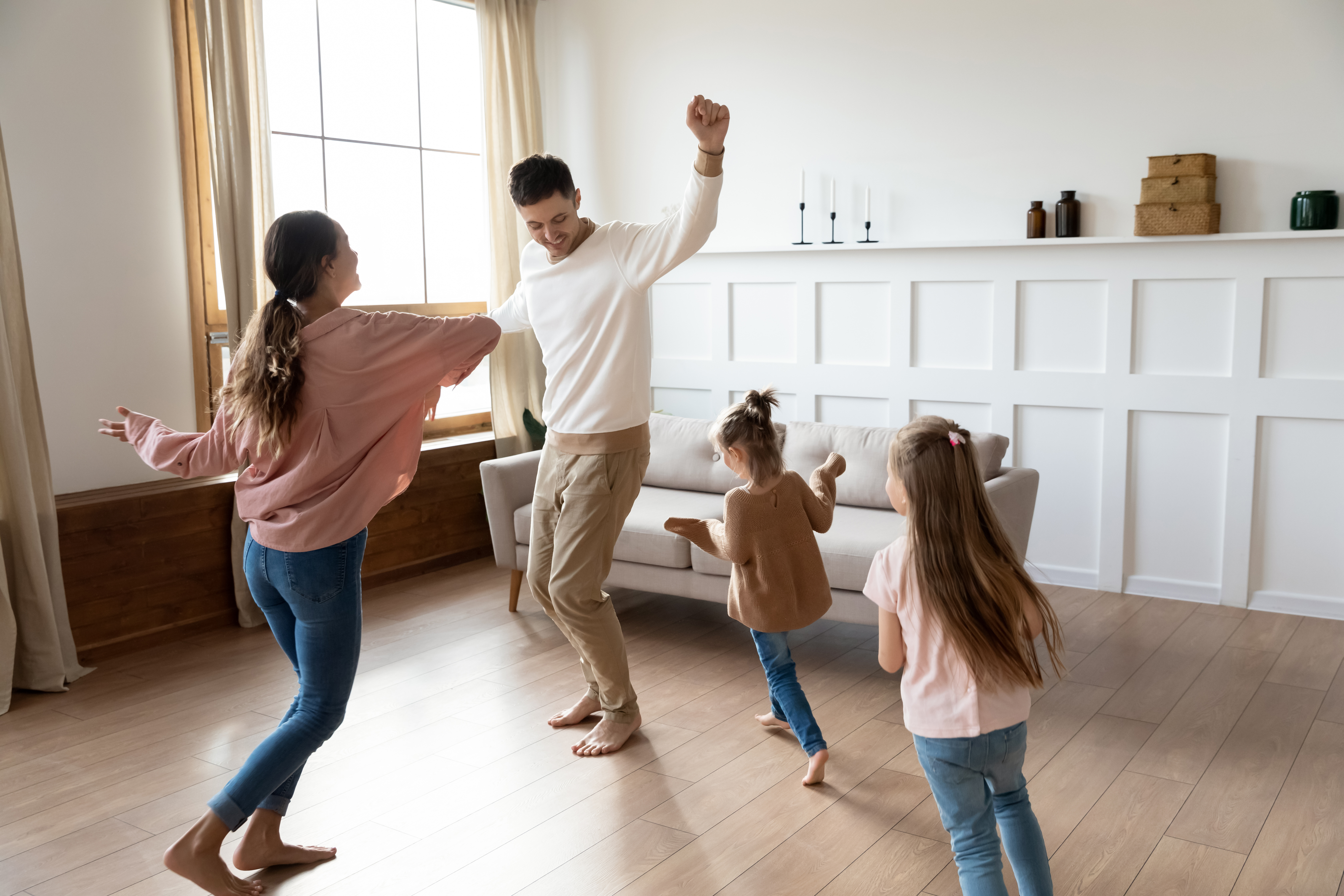 Personalised Travel Concierge Service
Find the perfect hotel, best deals and unbeatable rates for your next 30 sleeps!
We've partnered with some amazing lifestyle brands who appreciate your way of life. Which is why you can now find the perfect temporary home for your extended stays all in one place while enjoying amazing benefits and saving money in the process.
That's right, no more hassle or commitment - and best of all - no more hopping from website to website, trying to find good value-for-money accommodation to call home for the next month or longer. Our travel concierge concept is unique, free-to-use, and accessible to anyone who stays with one of our Sleep Partners for 30+ sleeps.
Like you, we like variety, so why commit to one home for the rest of your life when you can experience them all instead?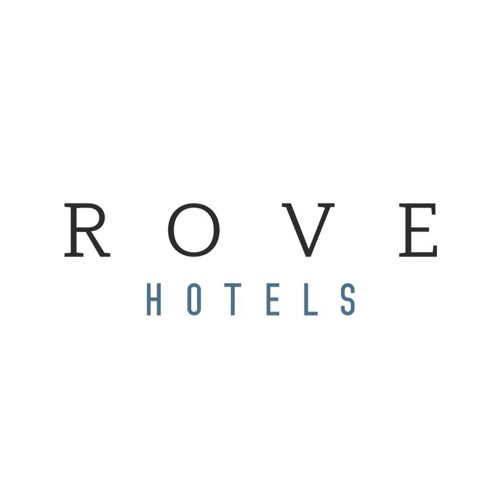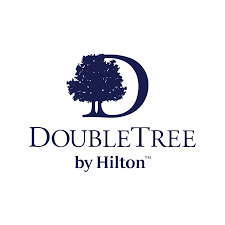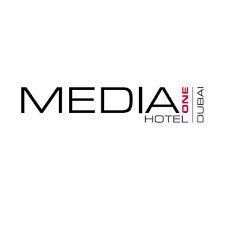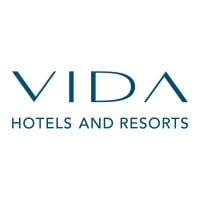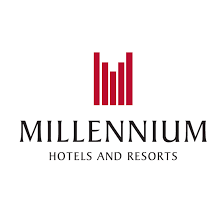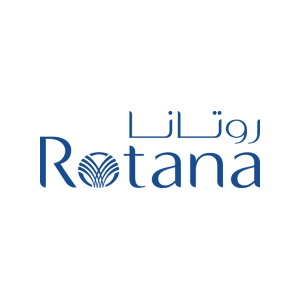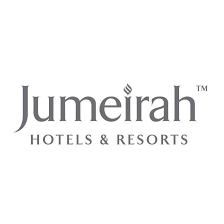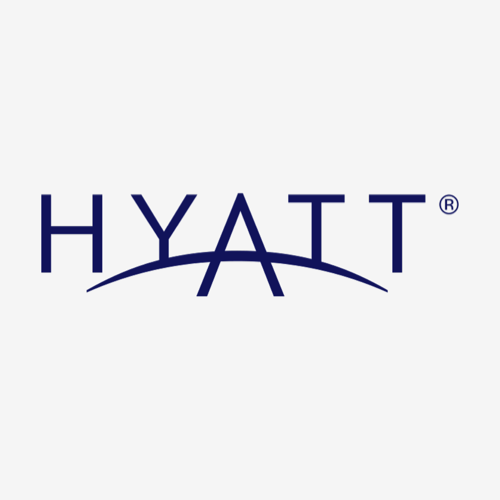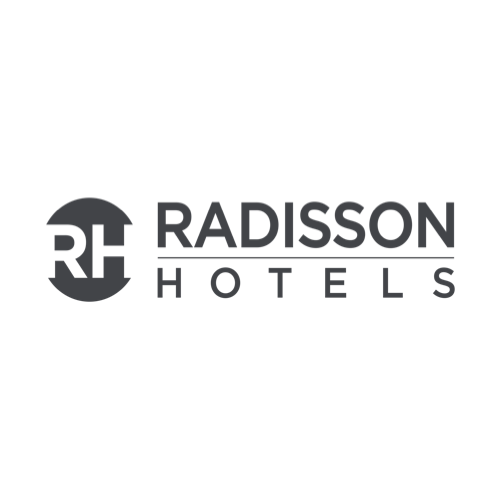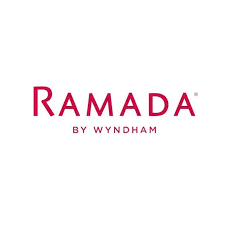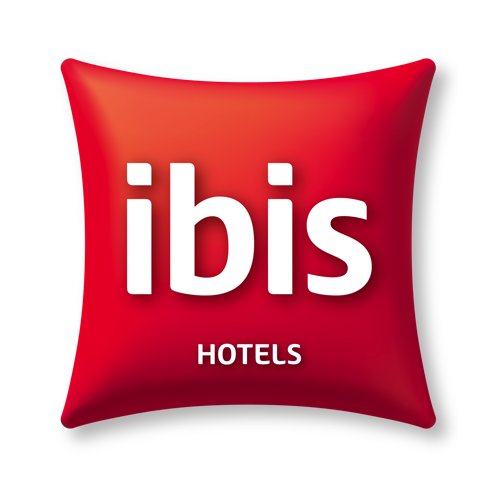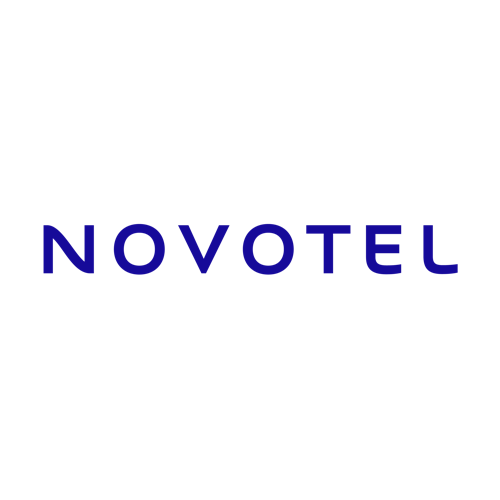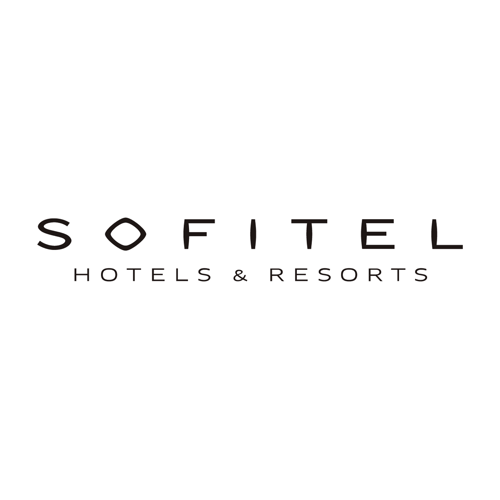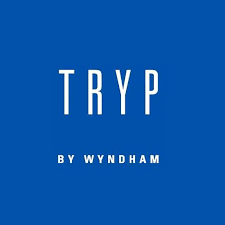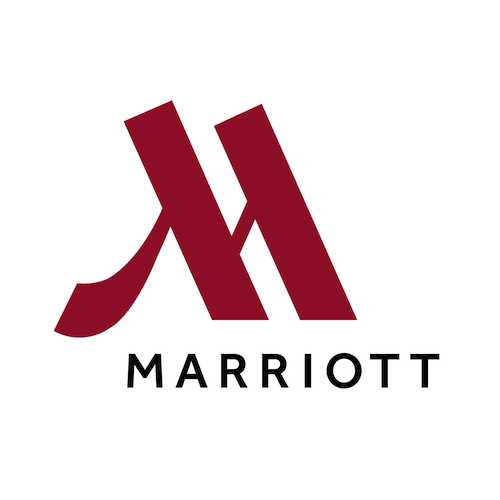 Frequently Asked Questions
Can I book accommodation through the Thirty Sleeps platform?
No. We provide all the details about our Sleep Partners, but you will be connected to the accommodation partner in case you have any specific questions and to directly to book and pay for your stay.
How does your travel concierge service work?
It's as simple as heading to the homepage and entering the specifics of your stay, including the area you wish to be in, as well as your budget, type of accommodation and number of rooms your require. From there, we search our extensive database of Sleep Partners to find the best deals that meet all your requirements and present them to you. All that's left is to choose the one that catches your eye the most and pack your bags.
How can I contact a Thirty Sleeps travel concierge?
It's easy! At the bottom of every page on our site, you'll see a Whatsapp icon. Simply click on this and start your conversation with your experienced team.
How long can I stay?
You can stay as long as you want! The minimum sleeps is 30, but you will commit directly with the Sleep Partner for the duration you want.